Building Lifetime Relationships With Our Clients
One-stop shop for all your financial needs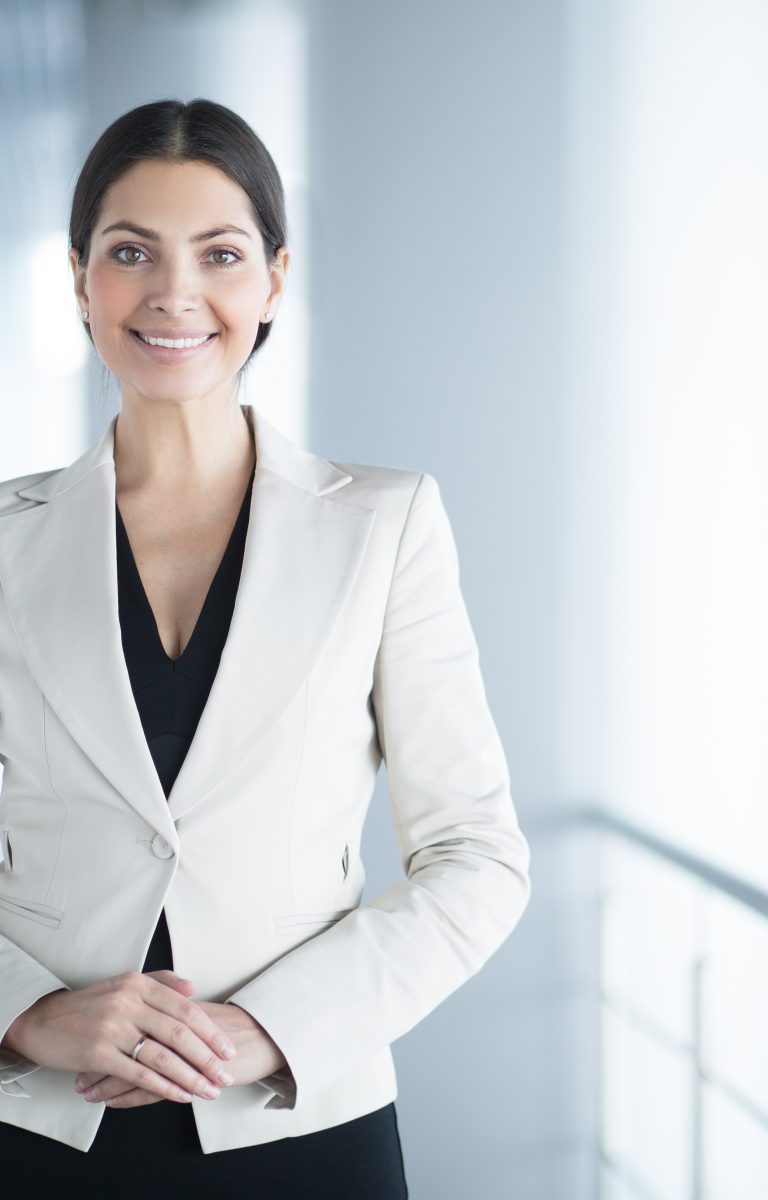 Why Call Us?
We offer 5 points of service for your finances:
Total more than $6 millions in refunds
More than 1600 returns processed per year
HOW IT WORKS
Creativity
Goal
Vision
Success

Boris has been our family's accountant for the last 10 years, and we are very satisfied with his professional services. Thank you, Boris. It is always a pleasure doing our Taxes with you!

Customer service is one of the things which customers considers when buying a product or service. The other thing is the quality of your product or service. A great customer service will not only give you a satisfied customer but also a loyal one who will come to you again and again. I will always be a satisfied and a loyal customer and I did, do and will refer mr. Barats to my family and friends. Because besides exceptional customer service he has mega brain and super knowledge.

Very professional, I'm very happy with Boris services. I will keep coming back Best Tax Guy in he city

Boris was recommended to us by our friend. I am extremely happy with his services. Boris listened to our tax situation and suggested 3 scenarios to model. He explained to us various scenarios in easy to understand terms, like a true teacher would. Boris is responsive and reliable. Pleasure to do business with.

Boris has been doing my taxes (and my mom's) for many years. He's very knowledgeable, quick and easy to work with. I highly recommend his services to anyone. I also think think his fee is very reasonable for the quality of his work. Thanks for making my taxes easy Boris!
Serving Los Angeles area
for over 25 years